Purposeful Art
Artist update as of Feb. 2019
"I am still taking chemo to fight this disease (stage 4  breast cancer), but am remarkedly doing ok on it .  I am trusting God will continue to carry me through this journey and am hopefully that His plan for me is to be healed from it completely. Thank you all for your continued prayers and support, they mean a lot to me."   Julie  
(FYI: I am still making art, it just may take a little longer than normal)   



Live painting For Autism Society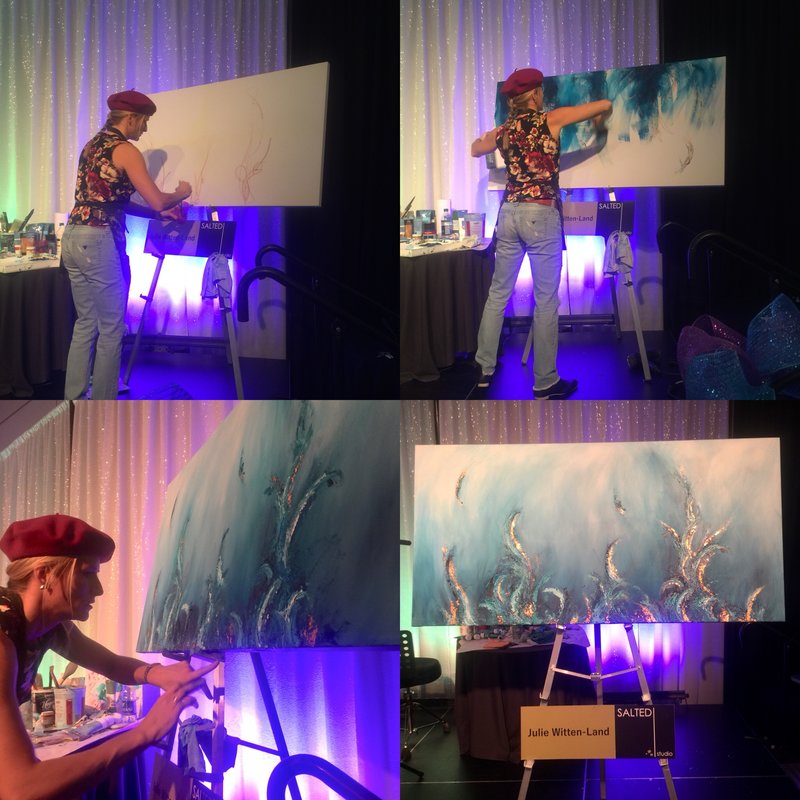 ---
Edmonton Solo Exhibition

'Paintings with a Purpose'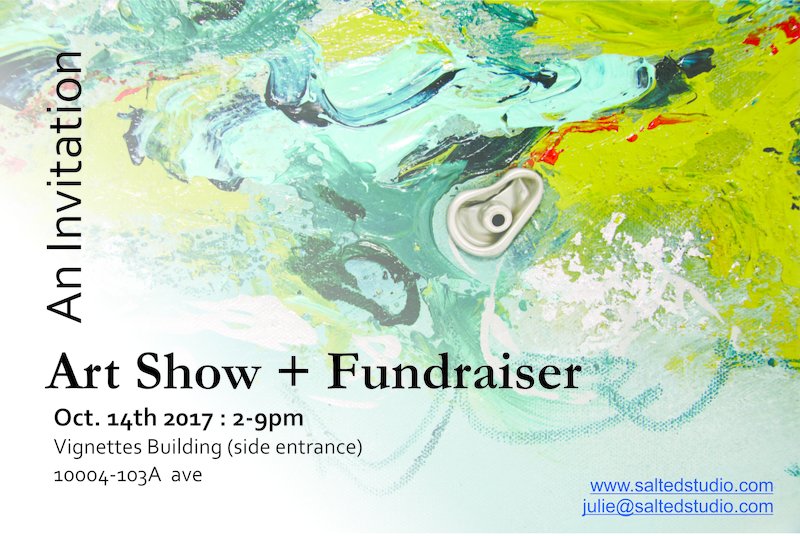 Through my abstract paintings I hope to help the families struggling with extreme poverty as they make their living off a landfill in Gardenia Mexico.  I also hope my paintings and the "salvaged objects" within them would serve as an awaken to be grateful for all we have here in Canada.
Please come to my Edmonton Art Show + SALE (FREE admission) and purchase one of these original painting. 50% of the sale will be donated back to these people.

---


Paintings with a Purpose: 
A collection of paintings that aim to bring awareness and gratitude through incorporating salvaged objects from people who make their 
livelihood off a Mexican landfill.
50% of sale proceeds will go back to the families who helped me collect the object 
I used in each painting.



---
    'Paintings with a Purpose' 
@ The Peanut Gallery
(in John Fluevog's Calgary location- 207, Stephen Ave. S.W.)
August 12- October 7th, 2017
  "

A collection of paintings that aim to bring awareness and gratitude."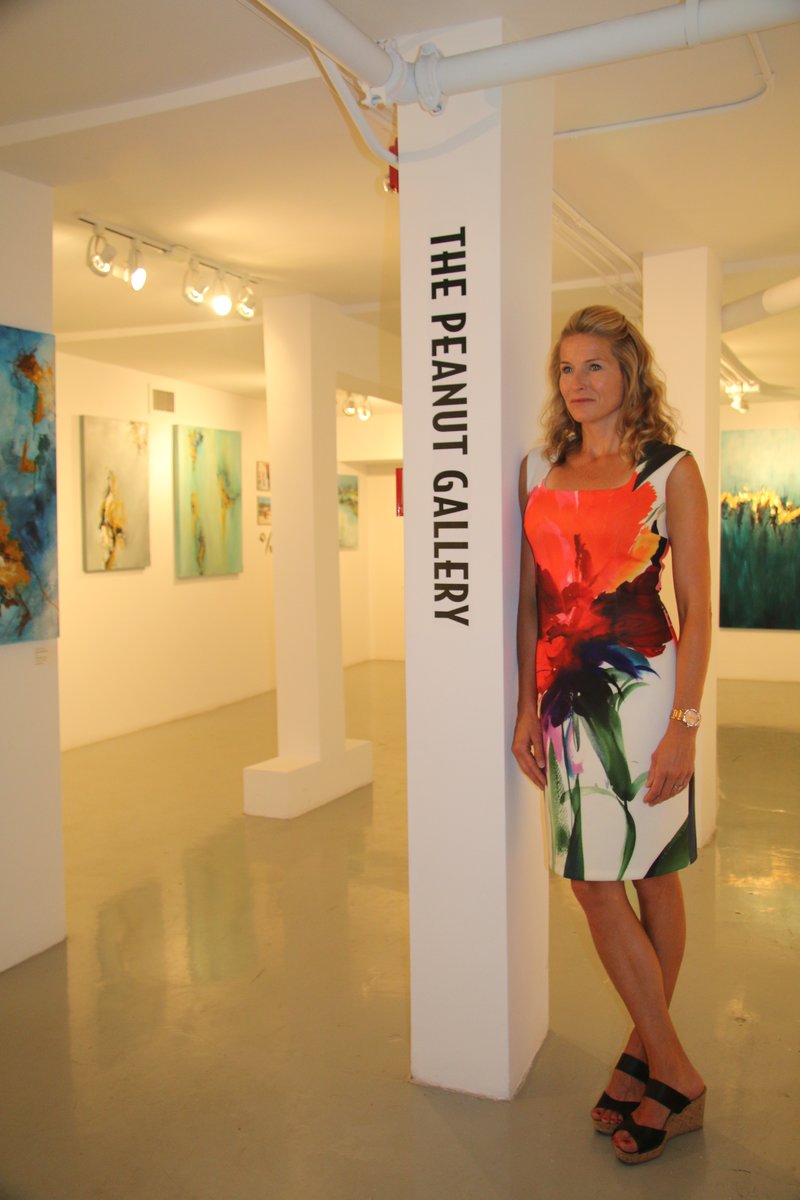 The salvaged objects were my technical inspiration throughout this collection; however, the awakening of gratitude through these objects is my overall desire.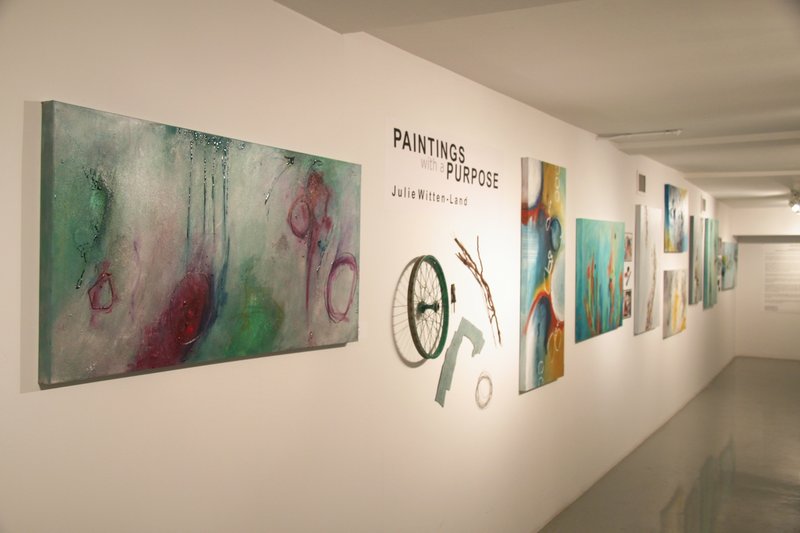 My hope is that the viewer may engage in each piece as they search amidst the colors,  details and brush strokes I have composed, and then to reflect upon the salvaged object that represents all the blessings one has in comparison to those across the world. 
If you are interested in purchasing one of these paintings - click on the SHOP link above.
Thank you Julie


---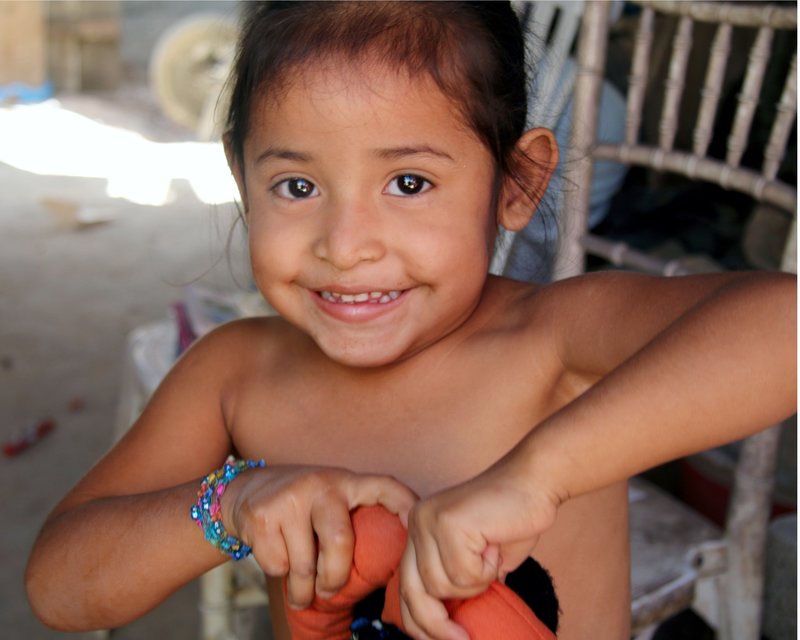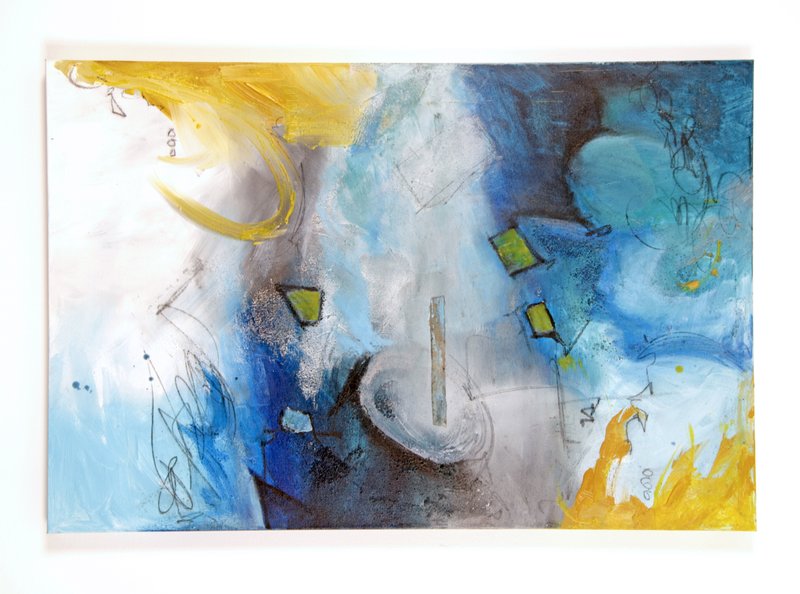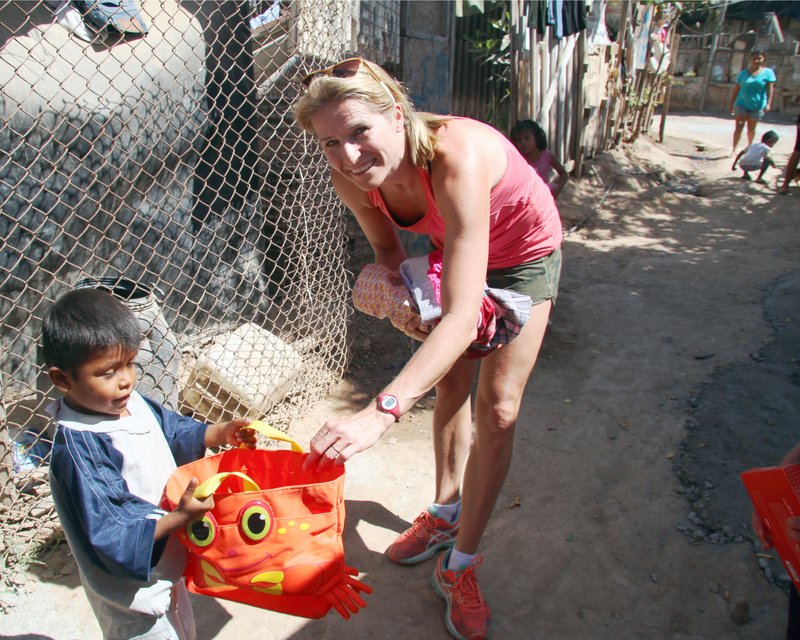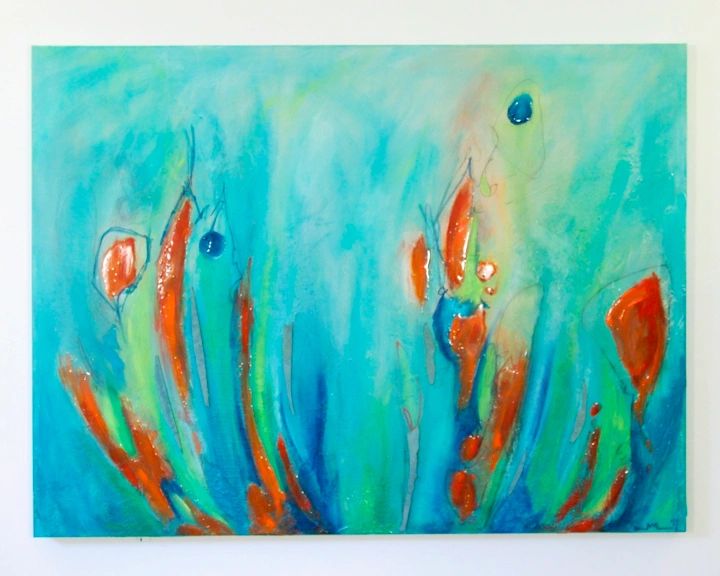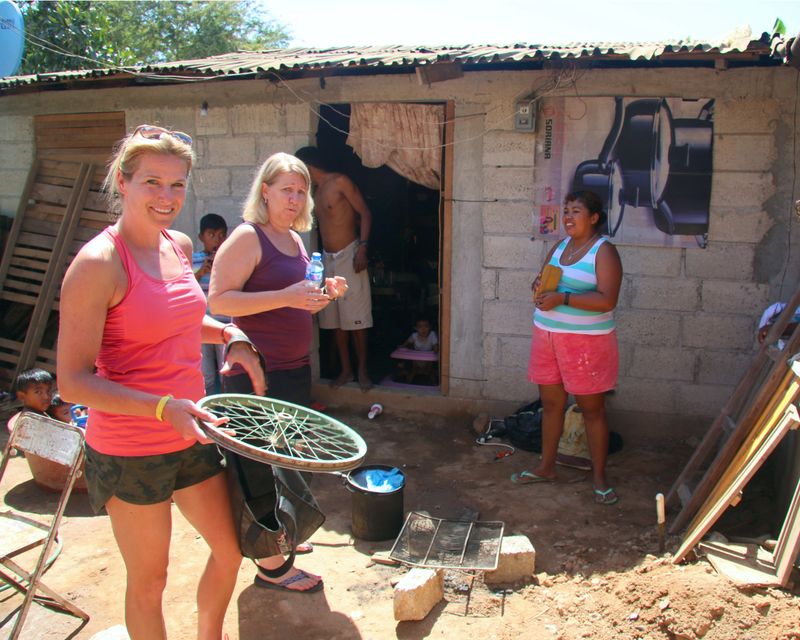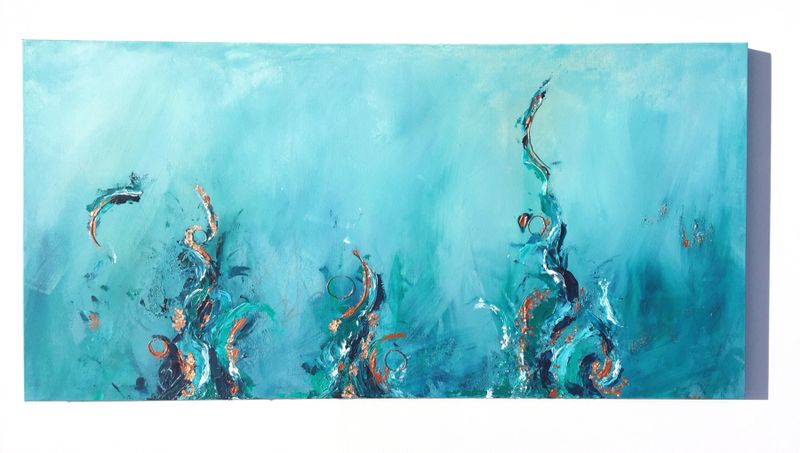 ---
---
I understand......
I understand the unique nature of artwork and the desire to find the perfect piece for your home or business, and it can be a big investment for some people - I respect that.  I offer you to try out my artwork at no obligation if you would like to see it  in your space before making a decision. Just contact me so we can make an arrangement. 
(Edmonton area only)

---
Custom art work -  For the most Discerning Interiors
If you are looking for that one-of-a-kind piece with 'your' colors or 'your' car, please send me an email in my 'Contact Me' link and we can work together to make you the perfect art piece that represents only YOU!.

<